MGF250W
The Godfather
Our limited edition watches will be produced for special occasions usually agreed with the customer in terms of supply, model, color or design.

As implied, all items in this collection are produced in limited quantity (250 pieces).
MGF250W
The Godfather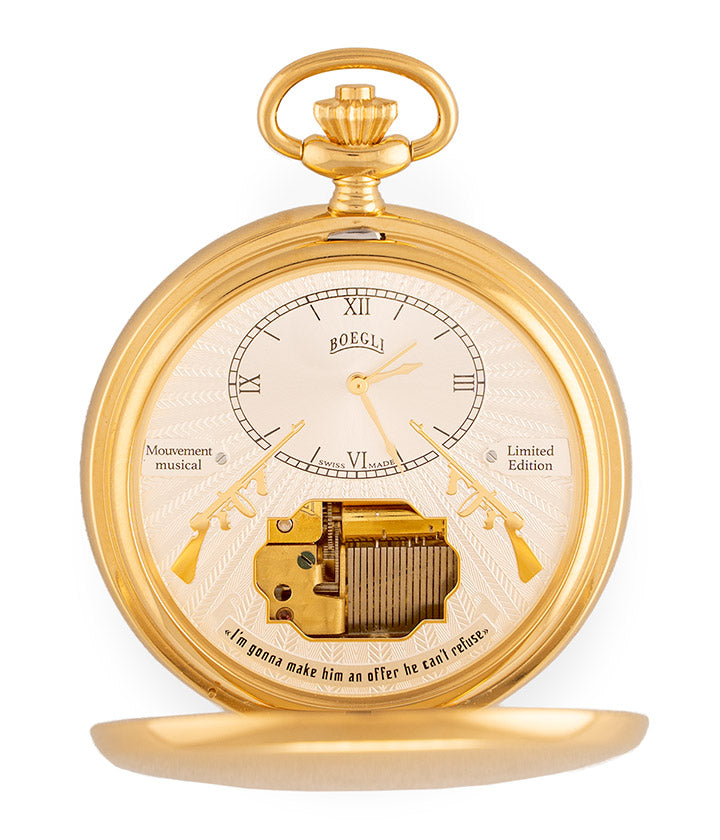 2 years of international warranty

100% handmade from superior materials

Pieces of art — a concerto you can carry

Hardwearing. Stylish. Comfortable

Fully configurable to match your personality
Discover Other Watches
Watches are deeply personal things, so we make them personal.