M130
Symphonia
Symphonia pocket watches borrow the distinct look of models from the Baroque range, but features a dial embossed with an iced guilloché motif in place of the usual opening.

Available in Gold and Palladium finish.
M130
Symphonia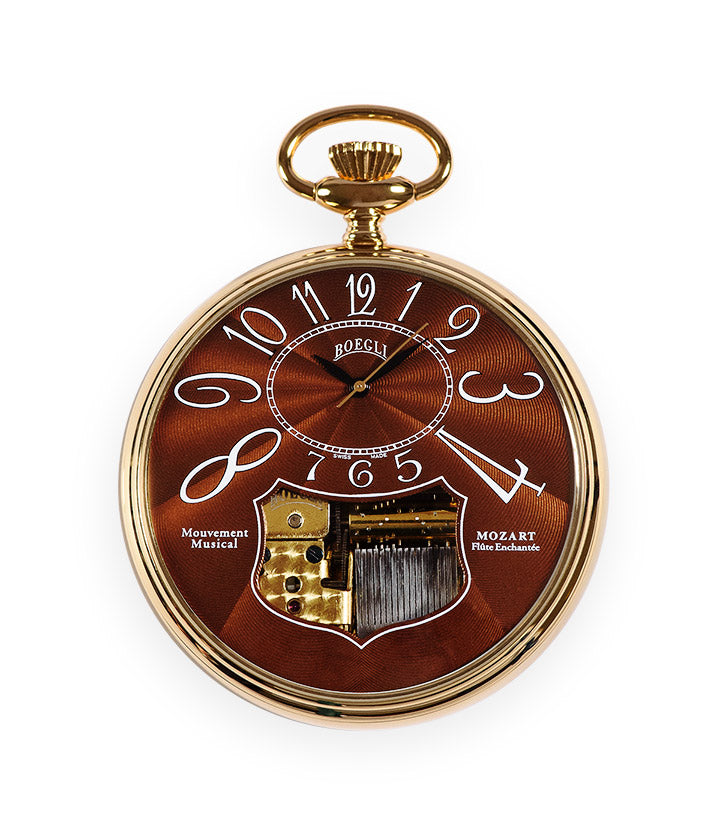 2 years of international warranty

100% handmade from superior materials

Pieces of art — a concerto you can carry

Hardwearing. Stylish. Comfortable

Fully configurable to match your personality
Packaging & Warranty
Packaging
Each of our timepieces is offered with a special wooden presentation box and a pocket watch chain
Warranty
2 years of international warranty
Available Melodies

Vivaldi - The Four Seasons

Discover Other Watches
Watches are deeply personal things, so we make them personal.